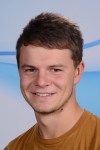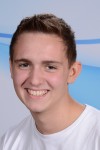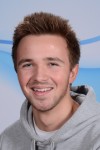 Hochreiter Klemens
5BHMIA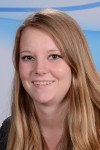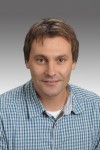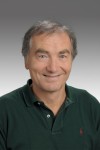 Problem description
A microprocessor-controlled car is constructed by the HTBLA students during the workshop lessons as part of the practical training programme.
The car and its electrical components are protected by a thermoformed plastic body which had to be cut-out by hand before it could be fitted to the chassis.
The task the graduates were presented with was to adapt an existing SCARA robot to cut-out the thermoformed bodies by means of a milling machine. This would allow the cutting work to be carried out more quickly and efficiently and guarantee uniform cutting results.
Objective
The milling station was to be developed using a SCARA robot that had been obtained for a previous diploma project. The robot was to be equipped with the necessary milling tool to cut-out the securely clamped plastic bodies in a single uninterrupted operation.
The project required that the milling process was to be implemented using the existing Beckhoff control.
The robot must be easy to operate and operational safety was paramount.
Solution
The station which had been acquired in May by the HTL Neufelden was added to the SCARA robot and expanded by means of a multi-tool, which was to serve as the milling drive unit. The plastic bodies are automatically retained during the milling process by means of magnets positioned on a negative mould form.
The robot was programmed with TwinCAT, which meant that the milling process could be controlled with the aid of computer assisted visualisation.
System description
The plastic body to be milled is mounted on the form-shaping area by means of magnets. The milling process, which is operated with the aid of computer visualisation, can be started as soon as the work area has been secured by closing the access door.
The multifunctional tool that also serves as the router motor, is turned on and off automatically by power relay. After the initial cut into the plastic body, the contour is traversed in a single pass by means of flow control.
When the operation is complete, the access door is automatically unlocked by the control system. The finished body can then be removed and the next pre-formed blank inserted into the milling station.